Save time, effort, and money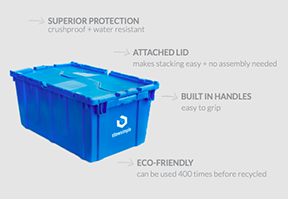 Faster Packing + Superior Protection
Our crushproof bins keep items safe. There is no box assembly. Stackable bins are easy to load and unload. Reduce move time and save 20% vs. cardboard.
GET STARTED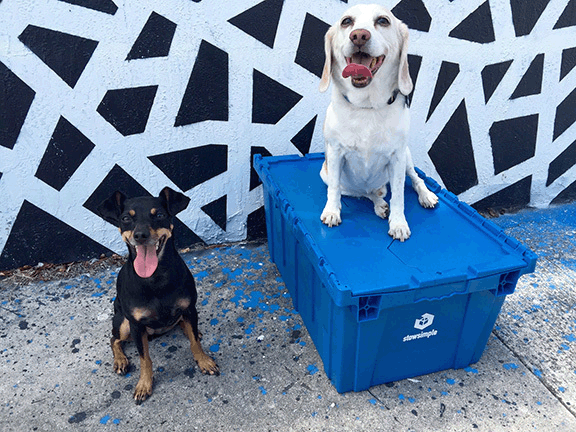 Bin Rental Features:
Delivery & pickup to your door
Bins sanitized after each use
Bin labels included
Durable, water-resistant bins (27"x17"x13")
5-star service
SEE PRICING
Our customers love us
"What an easy way to move! Our movers said stackable bins saved hours off our time. Fast and pleasant service. Plus my house isn't littered with cardboard boxes."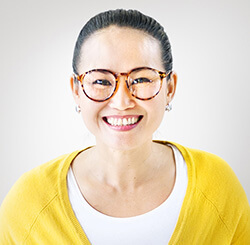 Susan G.
Miami Beach, FL
"I needed to vacate a room quickly for a renovation after Irma. These boxes made moving fast, easy, and affordable. The team was on time, helpful and a pleasure to deal with."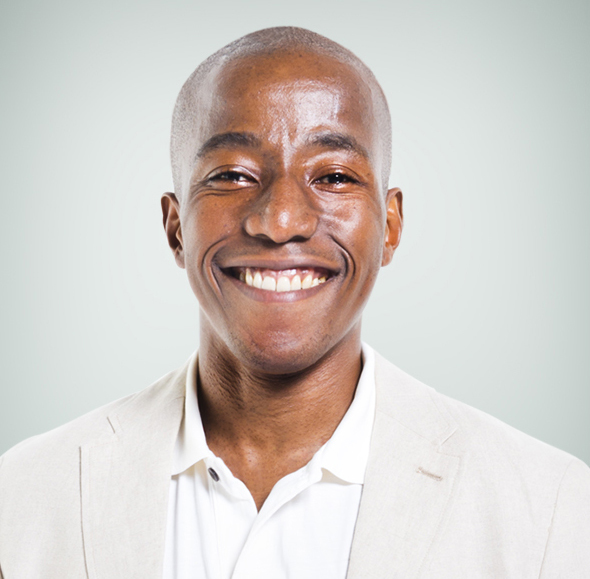 Martin Q.
Brickell, FL
What fits in a bin?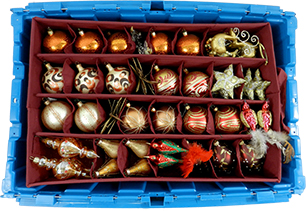 Holiday Decorations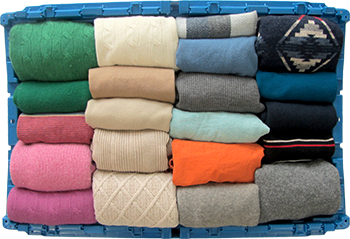 45 Sweaters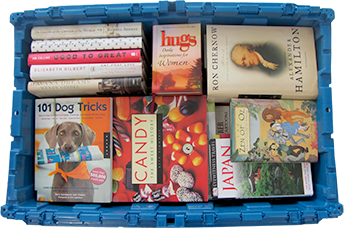 65 Books (up to 50 lbs)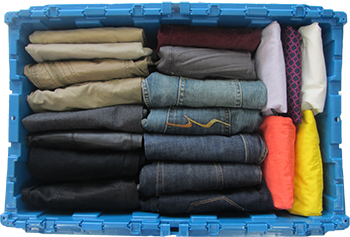 40 Jeans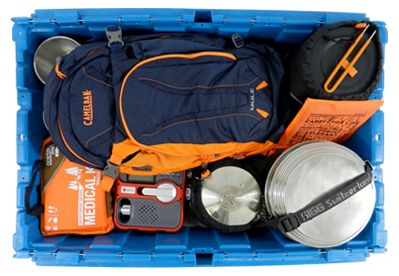 Camping Gear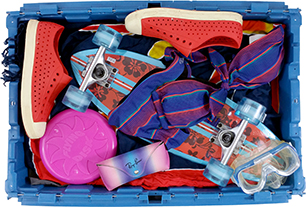 Summer Stuff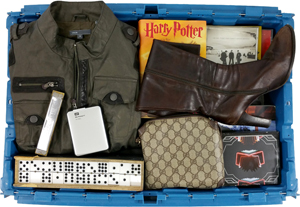 Fall Wardrobe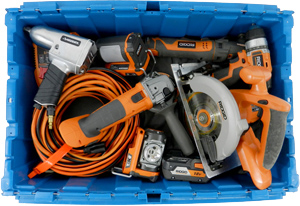 Power Tools
Why rent Stow Simple bins?
What are you waiting for?

RESERVE YOUR BINS

CALL US (888) 544-6050